Congratulations Randy!
Hi Dan,
Once again McGowen Barrels have taken me to the winners circle! I am the Long Range Handgun Champion for the 5th year in a row at Rayner's monthly 1000yd Long Range Matches. I was able to also set a new record high score of 510 for Long Range Handguns at the range.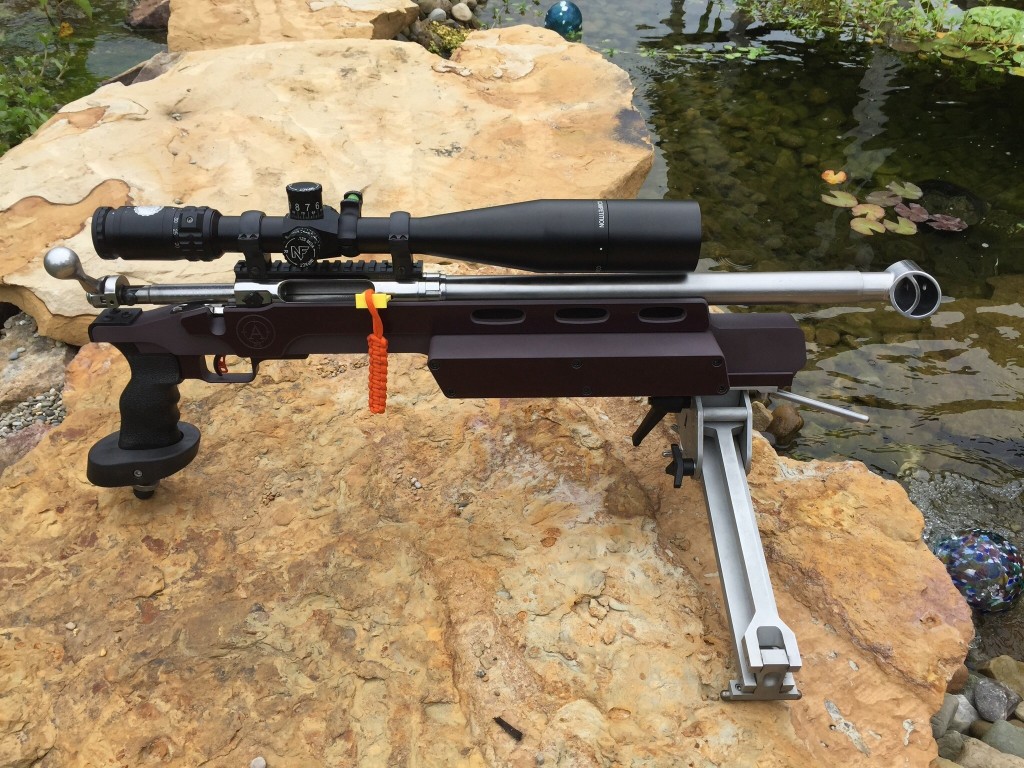 Earlier this year I also started competing in Mid-Range Rifle Matches (200-540yds) at Briar Rabbit Shooting Sports facility in Zanesville Ohio using my McGowen barreled .223 Handgun . This little gem has been a dominating machine at these matches winning the last four in a row with two of the wins being perfect scores. Being the only handgun shooter in these competitions has also been a lot of fun. I can't say enough about how good your barrels perform for me. Thanks again for providing shooters and competitors like myself with some of the best barrels in the market.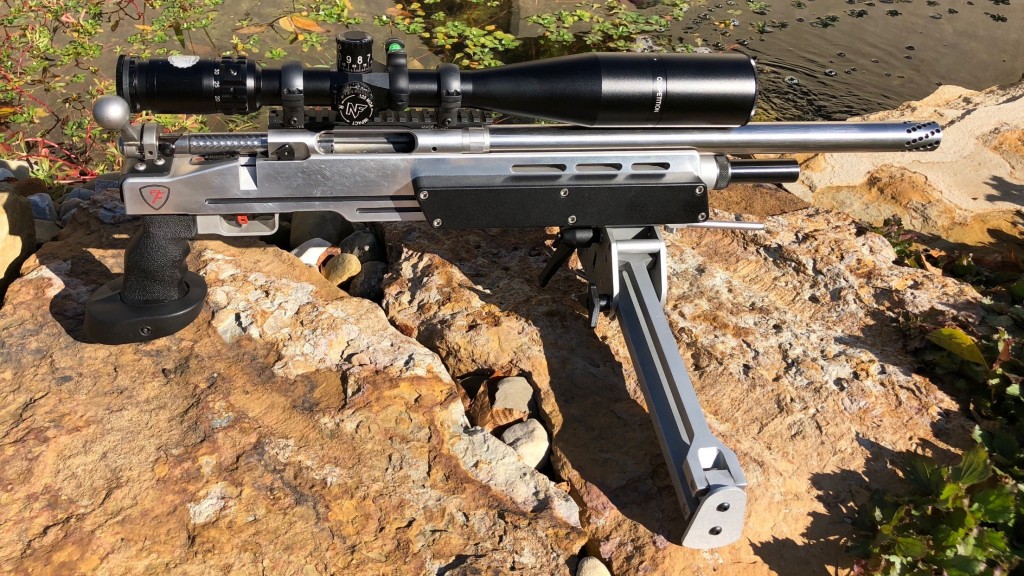 Thanks Randy Wise