All McGowen barrels are precision button rifled, stress relieved and hand lapped to ensure consistency and ease of cleaning. Pricing is dependent upon the make up of the barrel. This includes whether it is turned (contoured) or not, length of the barrel and additions such as octagon or fluting.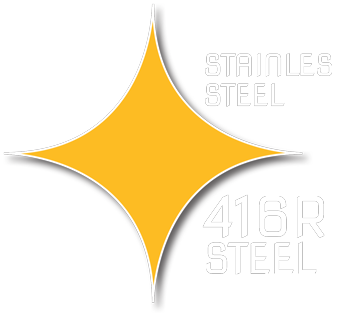 McGowen Precision Stainless Steel Barrels
Made from certified 416R Rifle Barrel steel. A barrel composed of Stainless steel has a longer life than a Chrome Moly barrel,
but they cost slightly more than Chrome Moly.