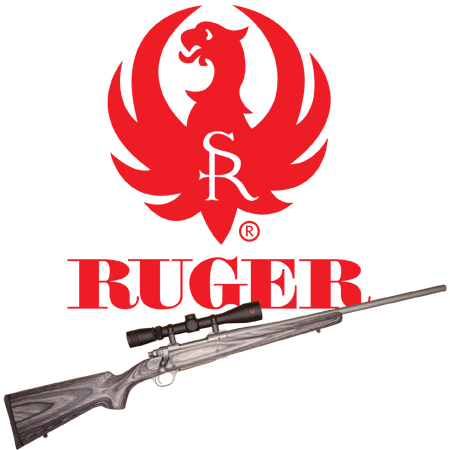 We also offer Pre-Fit barrels for the Ruger M77, M77 Mk II or the Ruger #1.
Please note that the Ruger #1 requires an extractor cut be made on your pre-fit by a qualified gunsmith during installation.
As with the Winchester Model 70 pre-fits, you are limited on the pre-fit by the rim diameter and length of the original cartridge your rifle was chambered in. If you have a 308 Winchester you'll need to stick to something with a .473″ rim diameter and the length of a 308 Winchester.
We offer a variety of configurations on the pre-fit barrels including length, contour, chambering, twist, material, finish and crown. The only limiting factor is your imagination.
As with the Winchester Model 70 pre-fits, we do not offer a lock nut system for these rifles. The pre-fit barrel will come with a shoulder and should be installed by a qualified gunsmith to properly set your head space.
Accuracy Systems
Mini-14 & Mini 30 Rifles
We DO NOT make pre-fit barrels for the Mini-14 or the Mini-30 rifles. If you need a barrel for that rifle please contact Accuracy Systems.
Accuracy Systems
Ruger Prefit Barrel Pricing
Polished Blue Barrel
Up to 26″ Length. Base Pricing
Stainless Steel Barrel
Up to 26″ Length. Base Pricing
Matte Finish
Standard Barrels feature a polished finish.
Additional Length
For barrels exceeding 26 Inches. 
Shop Our Available Ruger Prefits
To order a Ruger Pre-fit barrel you can choose one that is currently available in
pre-fit inventory
, create your
custom barrel
, or give us a call or email with what you are looking for and we'll help you with your new, custom Ruger Pre-Fit barrel.