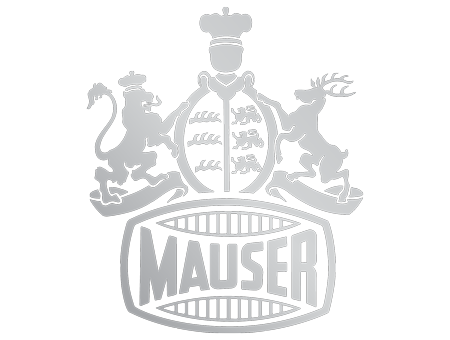 The Mauser pre-fit barrels are made for the Mauser 48, 96 & 98 actions. They are chambered, crowned and finished. They will require a qualified gunsmith to install and cut the extractor slot in the barrel.
Mauser Prefit Barrel Base Pricing
Polished Blue Barrel
Up to 26″ Length. Base Pricing
Stainless Steel Barrel
Up to 26″ Length. Base Pricing
Additional Barrel Options
Matte Finish
Standard barrels are polished.
Additional Length
For barrels exceeding 26 Inches. 
Shop Our Available Mauser Prefits
To order a Mauser Pre-fit barrel you can choose one that is currently available in
pre-fit inventory
, create your
custom barrel
, or give us a call or email with what you are looking for and we'll help you with your new, custom Mauser Pre-Fit barrel.