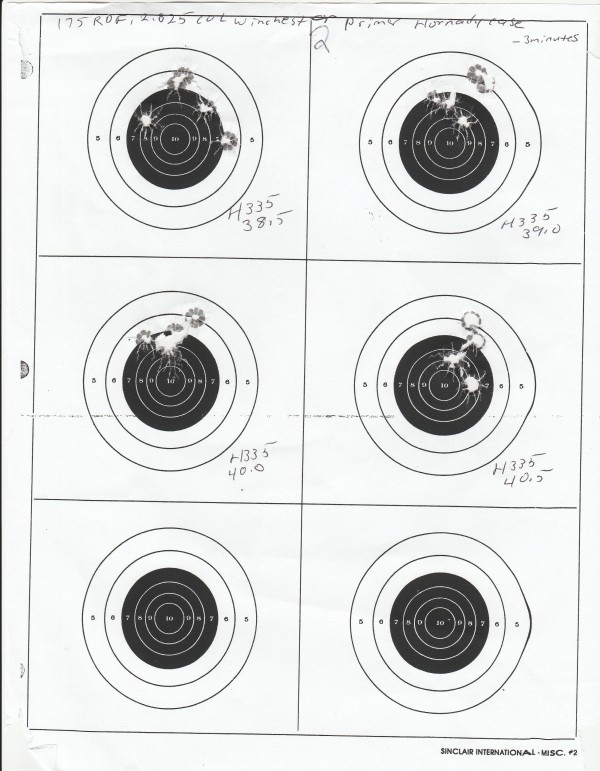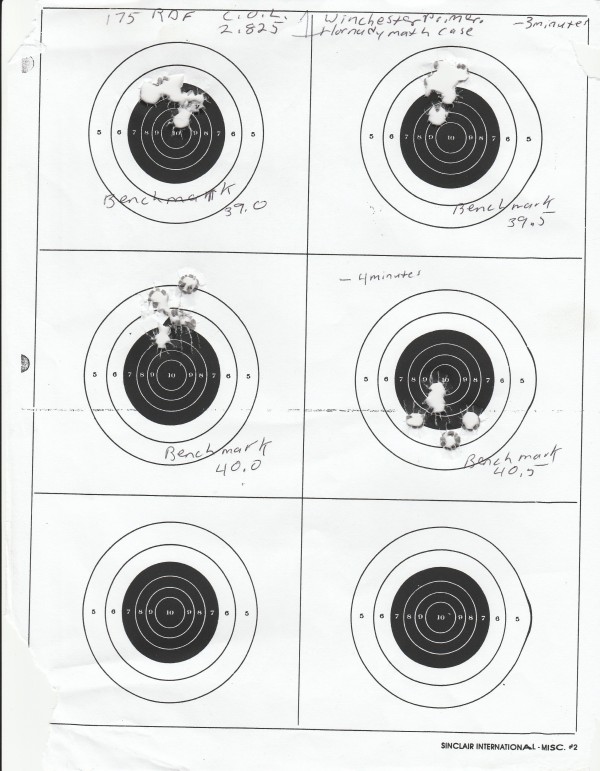 two very nice 100 yard groups.
it will be better if I would lay off the coffee before I go to the range.
the barrel did not require much of a break in, there was no copper to remove. the it was clean shot after shot.
I will definitely buy another mcgowen barrel.